Official launching of DragonX app
26/07/2021
On July 26th, 2021 in Ho Chi Minh City, Dragon Capital Vietfund Management (DCVFM) officially  launches DragonX – a fund investment application with a complete upgrade in customer experience towards meeting the needs of customers. better respond to individual investor needs.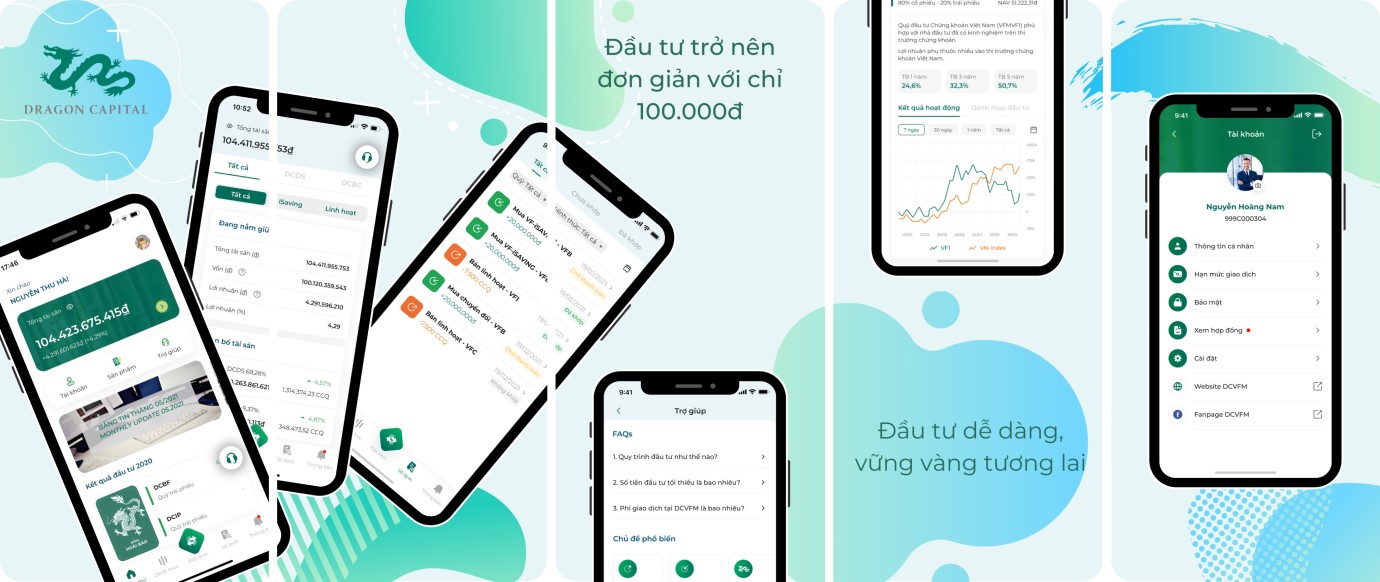 • Sleek, optimized and user-friendly interface
• Account opening on the app with just a few taps via eKYC and e-signature. DCVFM is the first fund management company in Vietnam to fully integrate these two technologies on its application.
• Advanced security standards in the financial industry such as SHA-256, JWT, 2FA… and tested by one of the world's leading pentest organizations.
• Integrate useful investment insights and educational content from Dragon Capital Vietnam
More attractive features will be updated by DCVFM according to the roadmap in the near future.
With the launch of DragonX, DCVFM continues to create more ease of access for the majority of individual investors to fund investment by setting the minimum entry value as 100,000 VND (around 5 USD) and completely waive all subscription fee. Users of DragonX are also provided with investment insights and educational content i.e market newsletters, webinar and investment videos integrated in app by DCVFM's investment experts.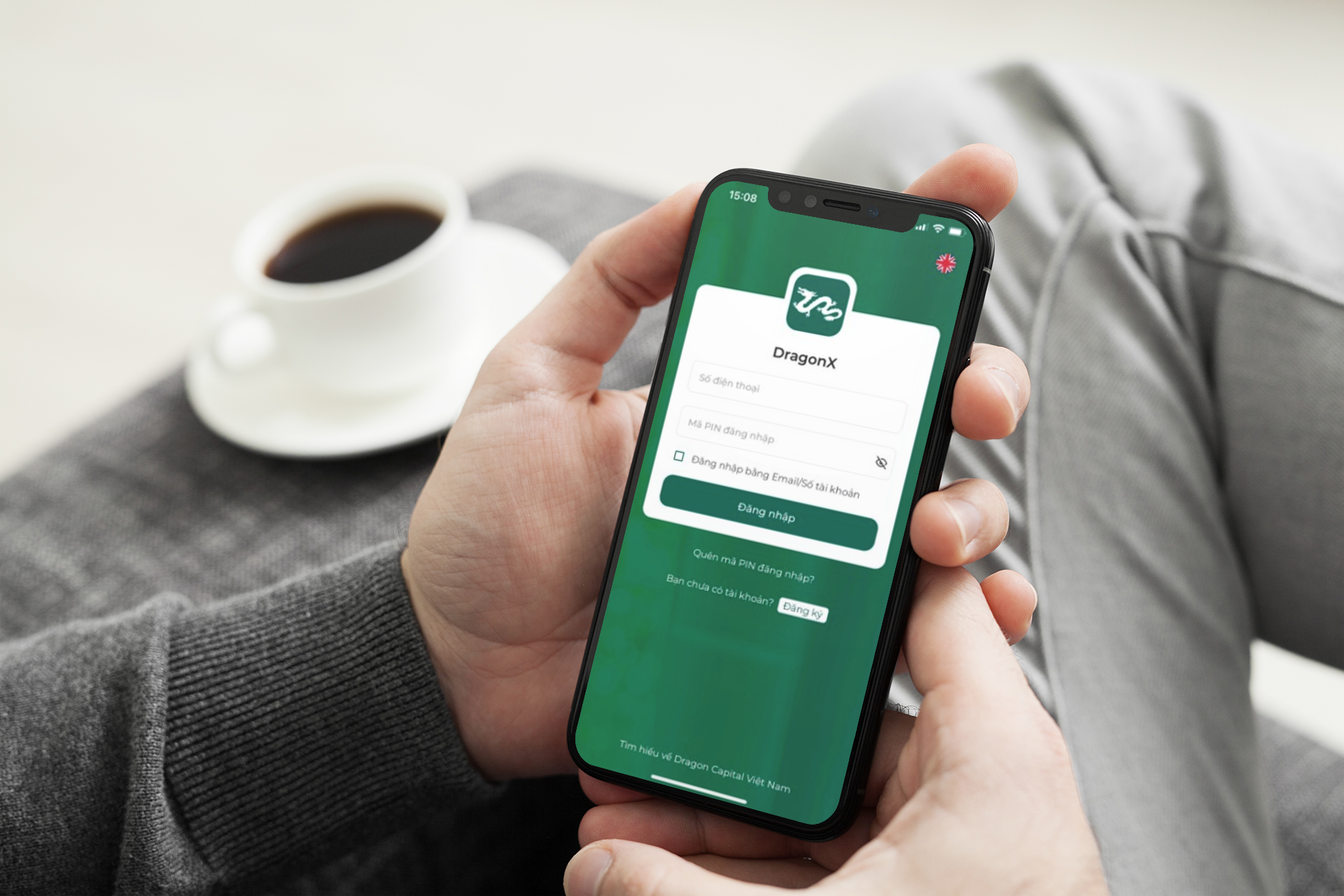 On the launching date of DragonX, Mr. Tran Thanh Tan, Vice Chairman of the Board of Directors of DCVFM said: "I believe the financial market of a nation can only strive if it can attract the participation from the majority of the population. The launch of DragonX is one of DCVFM's efforts in bringing people closer to good investment opportunities in Vietnam financial market. This is what we always keep in mind in more than 25 years of operation."
Current and potential investors of DCVFM can download DragonX at https://dragonx.dragoncapital.com.vn or via iOS App Store, Google Play Store.